Stepping Stones Autism Center
of Oxford, Michigan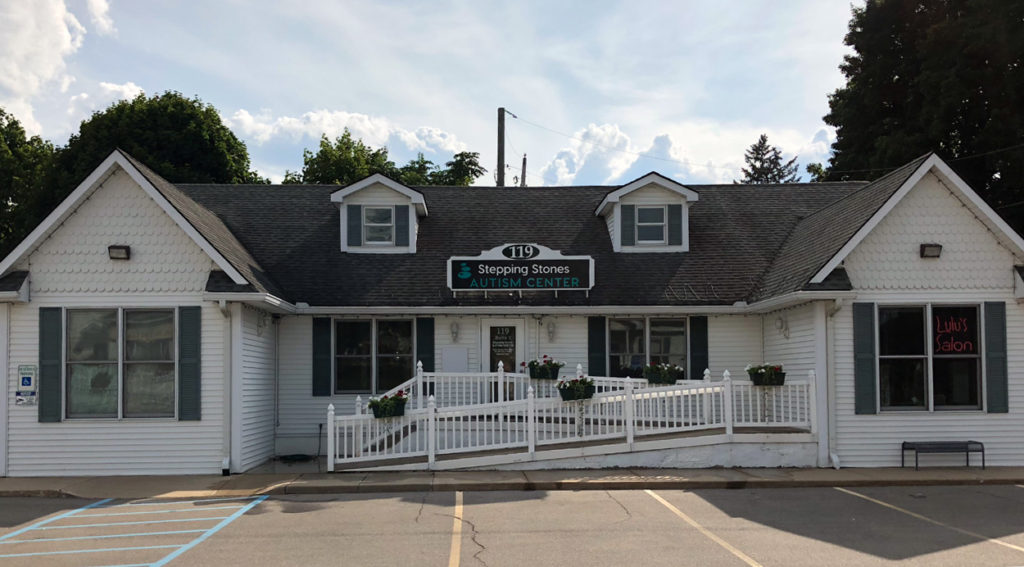 Stepping Stones Autism Center offers state of the art Autism treatment which is provided in the home, center and school based setting.  We eagerly collaborate with other disciplines in order to maximize growth in all of our clients.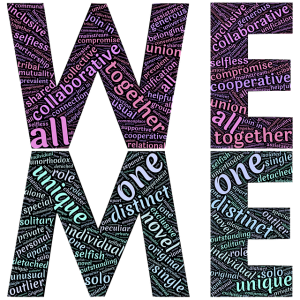 We offer opportunities for individuals to make growth in a highly individualized learning environment where our treatment is designed to meet the unique needs of every client.  Our clinic is a nurturing and safe environment that allows for clients to make progress in academic, social, developmental and behavioral areas. We offer full, half day and after school programs addressing skills across multiple domains.  
We are honored to collaborate with Oakland University as a practicum site for students who are enrolled in the BCBA and BCaBA programs.  In addition to this, Kyle is adjunct lecturer in the BCBA and BCaBA programs at Oakland University.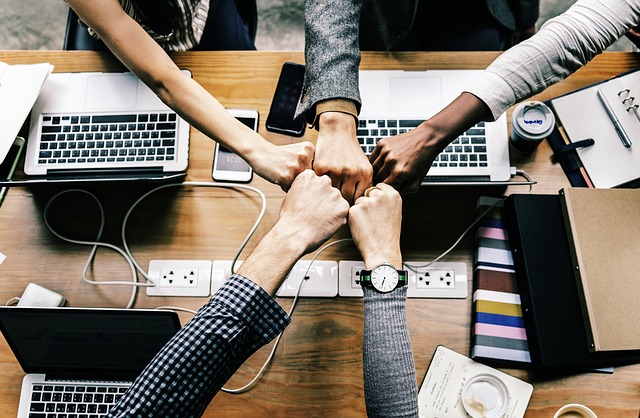 Have a question on how Stepping Stones Autism located in Oxford, Michigan can provide state-of-the-art Autism and ABA Therapy to your child?  

Call us today at: 248-572-7389

Or visit our Contact page to setup an in-person appointment.