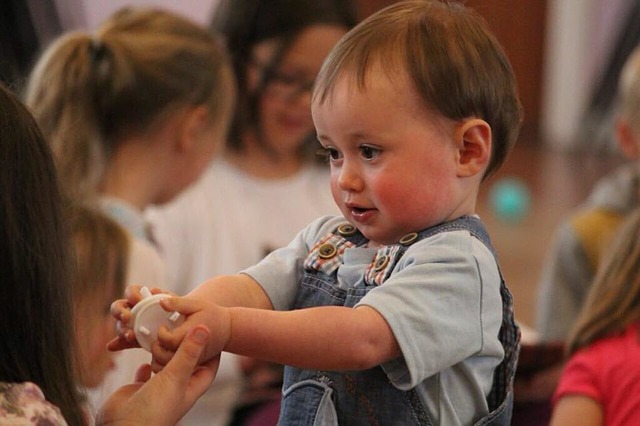 We offer Applied Behavior Analysis (ABA) services to children beginning at 18 months and up to 6 years of age.  Our early intervention programs take place at our clinic and in the home. This program focuses on developing pivotal skills that will allow for growth of your child while decreasing behaviors that may interfere with learning.  One of the key elements in our early intervention program is parent and caregiver training. This training allows for consistent and long lasting results.  
 Our ABA Therapy Program is for children 6 years of age to 16 years of age.  Our program takes place at our clinic and in the home. In this program we focus on gross and fine motor skills, social skills, and independent living skills.  All treatment plans are customized and based on the results of the comprehensive initial evaluation. We also strive to partner with schools and other service providers your child may be working with.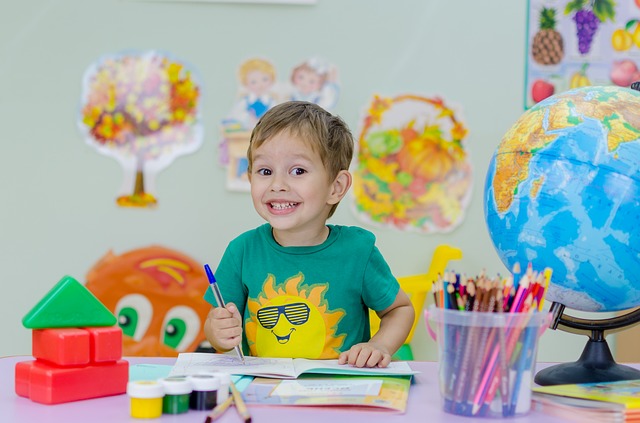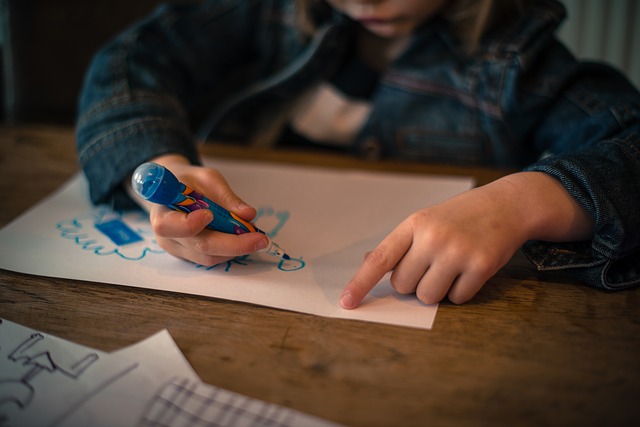 Along with the ABA Therapy Program and Social Skills Programs offered during the daytime, we also offer the same programs after school hours.  We know that it is difficult for parents to navigate school, work and therapy sessions so we offer all programs during the day and evening.
 We offer social skills groups with the goal of increasing social skills amongst our clients.  During our social skills groups many different skills are targeted including perspective taking, turn taking, joint attention and problem solving.  While skills are developed in the social skills group the ultimate goal is for these skills to generalize to the home and school settings.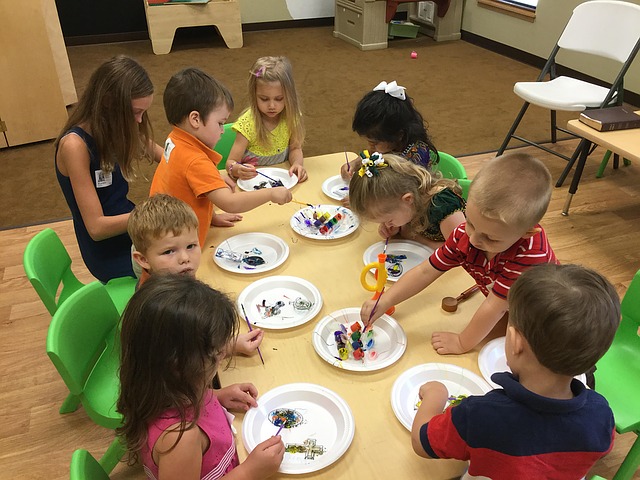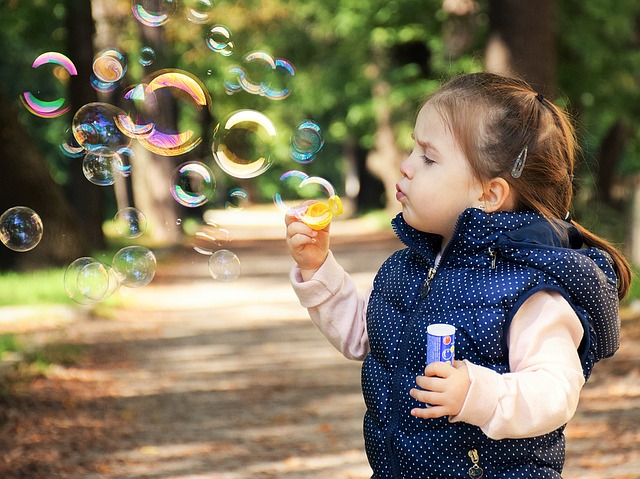 Behavior Intervention Programs
Circle Time and Group Activities
De-sensitization Programs
Executive Functioning Skills Development
Feeding Programs
Functional Behavior Assessments
Functional Communication Training
IEP Assistance
Toilet Training
 We love working with and teaching others about our empirically based interventions.  That is why we offer consultations and training to schools, therapy facilities, agencies and advocates that are interested in our knowledge and expertise in the field of Applied Behavior Analysis (ABA).